One thing which has demarcated human nature throughout antiquity is our restless, uncontainable desire to move, to see and cross boundaries. It is the unquenched thirst to familiarize ourselves with the surroundings, to pacify that same greedy inquisitiveness which made our ancestors thump down from the canopies and start discovering the wilderness ages ago. From mountains high to oceans deep, change and evolution has been at the very core of our existence. And this has been well manifested in the world of travel as well.
Today, the travel industry signifies a commercial behemoth and one of the most economically vital activities in the world. Companies and agents sprung up from around the globe to provide you with the best of experience and this process keeps developing every second. With the advent of technology, the world has become much smaller, making exploration easier than it ever was. But have you ever wondered what life would have been if few of your favorite essential travel aids did not even exist? Visualize planning your trip without any information about the place in the internet-less world. Or imagine hovering around the same place over and over again with no sense of direction. For those of us born before these discoveries, it might seem bizarre to even imagine traveling without them. How about tapping into that emotion today?
Here's a rundown of few such over-utilised and under-estimated inventions that changed the course of travelling:
---
1. GPS – Global Positioning System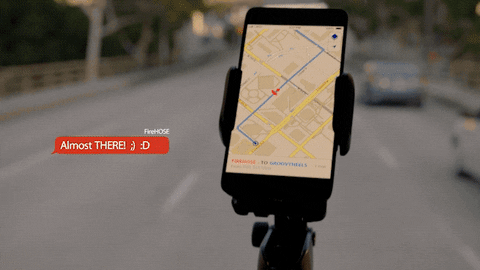 We live in a period when technology is swiftly moving. It wasn't so long ago that preparing for a trip meant making sure you had the right maps. I am sure most of us would even remember the atlas we used to have. In case you lost your way, there was no such thing as a mobile phone. You had to stop and ask for directions or look for a phone booth and call for support. For eras, navigators and voyagers have hunted the blues for a system that would aid them to trace their location on the globe with some precision in order to avoid delays and to reach their intended destinations in the first place.
And then my friend came the GPS! From Location Directions and Traffic Updates to Emergency Support, GPS is a deep routed part of our travel regime today.
In the 1960s, the United States military divisions functioned on developing radio navigation systems. In 1973, the Air Force took all the material and organized it into a single program called the NAVSTAR (Navigation Signal Timing and Ranging) and thus originated into Global Positioning System. This phenomenal discovery has by far been the biggest blessing when it comes to travel. Whether you are an extensive traveler or not, you must have had this feeling at some point or the other. Now equipped with media player, picture viewer, world clock and more, it seems like GPS is yet to reach its optimum potential.
---
2. ATM & TRANSACTION CARDS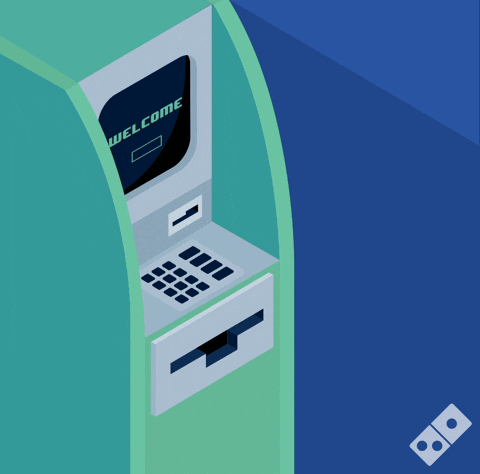 Before the arrival of 24-7 cash provision technologies, travel was questionably challenging, unsafe, and less impulsive. Foreign trips were complicated as one had to change cash into foreign currency before even calling a taxi and then back into local currency, paying extra charges with every transaction. The ATM was first inaugurated at Barclays' Enfield Town in London in 1967. Its invention is attributed to British inventor John Shepherd-Barron. Mr. Barron keenly observed vending machines selling chocolate bars and asked why a parallel machine couldn't be used to dispense cash? Just a few years after its debut, somewhere around 1970, the concept of a personal identification number that could be stored on bank cards raised to prominence. By 1984, there was huge growth and an ample number of these were installed. Now, there are more than three million operational ATMs. That figure is expected to surpass four million by 2021, conferring to Retail Banking Research.
Talking about debit and credit cards? These holy inventions make all those bulky pockets full of cash go away and gets you the perfect peace you deserve while traveling.
---
3. SUITCASE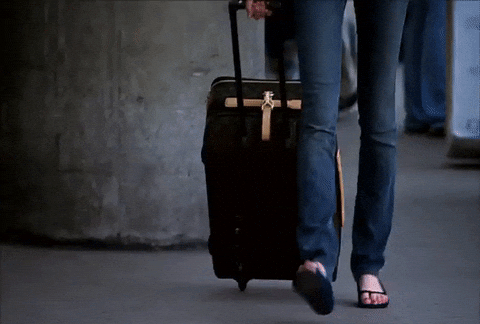 Pretty basic right? Well it wasn't so until 1970s!
We all have our idea of the perfect travel luggage. Something that induces a sense of wanderlust. And now imagine this suitcase without a wheel. No way. Rolling luggage celebrates its 50th birthday in 2020, marking four decades of rescued hand muscles and liberated backs. It can be difficult to picture that it took until the 1970s for a traveler to inspect those hefty, boxy suitcases and decide to put on some wheels on them. The person credited for doing that is Bernard D. Sadow, former vice president of U.S. Luggage (parent company of Briggs & Riley). He apparently spotted a skid with wheels as he was lugging a pair of heavy suitcases with his wife. Little did he know that he will have to file a patent for "rolling luggage" a little while later. Hence, came this revolutionary invention – Wheeled Luggage, making our otherwise cumbersome travel experiences simple.
Travel bags and suitcases are a very significant aspect of any mode of travel, be it road, air or water. Suitcases now come with a variety of features and functions. Whether you desire your cabin buddy to be chic and classic, or remarkably hands-on and armed with a bevy of tech features, you'll find exactly what you're looking for today.
---
4. DIGITAL CAMERAS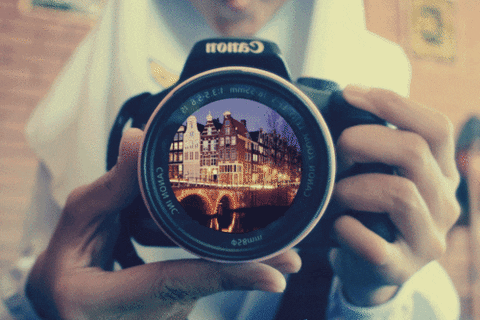 Though initial camera creations established the base of photography, it wasn't until George Eastman invented contemporary photographic film technology in 1885, making cameras as a convenient product for everyday consumers. Thereby, creating the first Kodak camera. This invention shot up the approval of personal cameras, but they were still a hassle to function, because of the size and bulkiness. During world war 1, the Raisecamera, by Oskar Barnack's known as the travel camera, was invented. It was considered the first engineering step in the design of the 35 mm camera we know and use today. Advancements such as the Polaroid camera in 1948, allowed users to take and print a picture within a minute. Then came the Disposable cameras which were used for a long time and seemed convenient. All this being said, imagine in today's world using these age-old inventions, limiting yourself to clicking just a few shots. Pretty scary right?
But it wasn't until the invention of the digital camera that people were made aware of the drawbacks and restrictions of cameras using film. The progressions of the digital format further secured the place of the camera in the homes worldwide, while also making users aware of the rewards it delivers while traveling. Easier and Safer to Carry, you could snap, snap and snap as many shots on the same spot as you like to select till you get that perfect Instagram worthy shot.
---
5. TRAVEL INSURANCE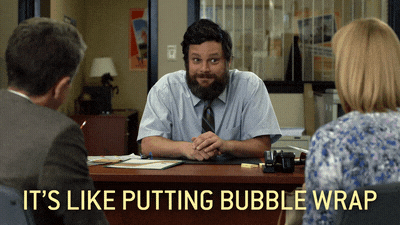 Most of us associate the travel insurance idea with some kind of medical emergency. But I'm sure you must've faced problems like losing a passport, a phone, transportation issues, checked-in luggage or delays in traveling. Problems due to bad weather which lead to missed flight or unused hotel booking. Travel insurance policies offer financial assistance to cater for each of these criteria. Few countries have made travel insurance compulsory for visitors; you don't want to get to the immigration counter and be told that a lack of insurance has prevented you from entering the foreign country. There are times when visa applications are refused due to the lack of travel insurance documentation-so be sure to check before traveling abroad whether or not your country of destination has made travel insurance a pre-requisite for visitors.
The main protection strategies were marked a large number of years before the Common Era and included dealers from Mesopotamian paying administrators to shield their merchandise from being taken or harmed. A lot later, James Batterson possessed and worked the primary travel protection office in 1864. At that point, travel protection was only a result of the high society and upper-working class, as not many others could bear to travel. In the twentieth century, medical coverage inclusion was included as a choice under many travel insurance arrangements, and the protection was adjusted to target misfortunes because of missed lodging reservations, dropped flights, and other travel-explicit expenses. This made travel insurance an essential buy for some organizations and global vacationers, particularly as planes turned into a progressively well-known type of movement.
---
Also here is a list for a couple more these developments that have reshaped our travel experience:
To me, this evolution is fascinating and also is the future that withholds tremendous opportunities. Maybe that's what I can talk about next!
Until then, stay safe, be kind and celebrate life!